We've helped Islanders access
life-changing care for over 25 years!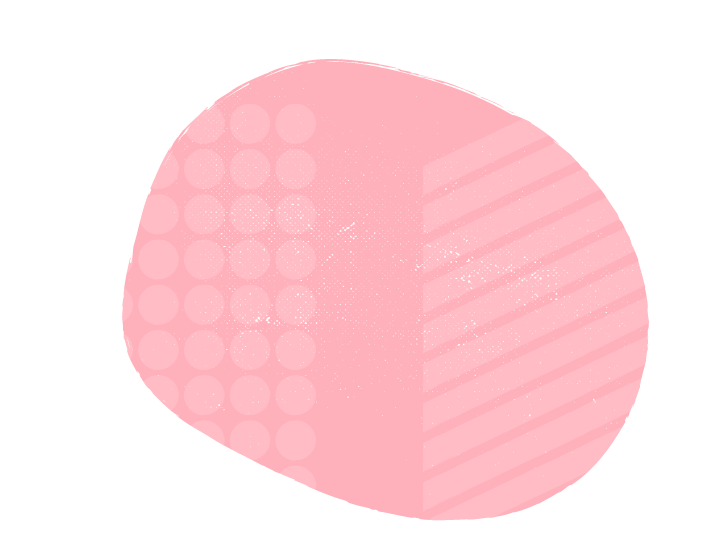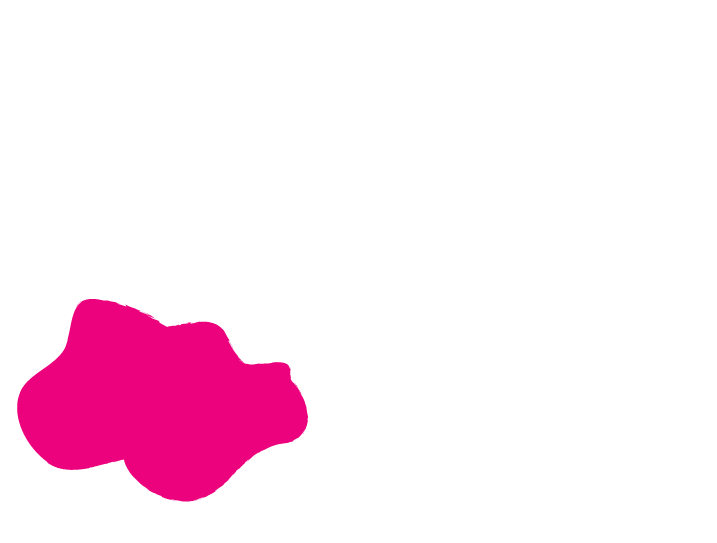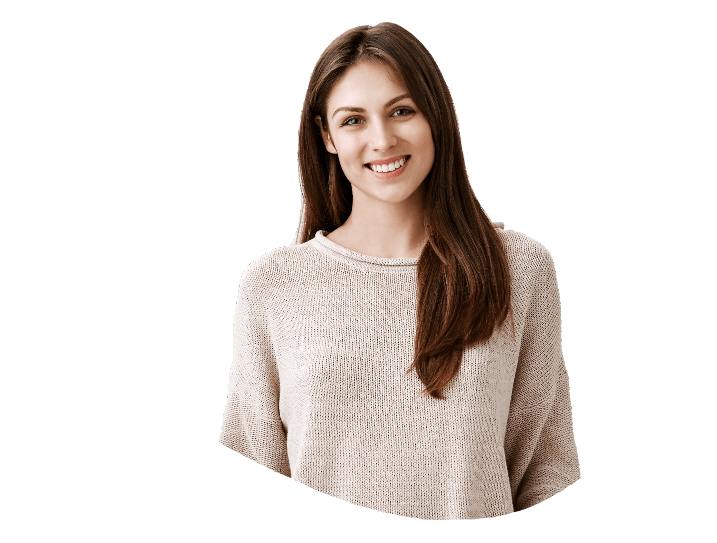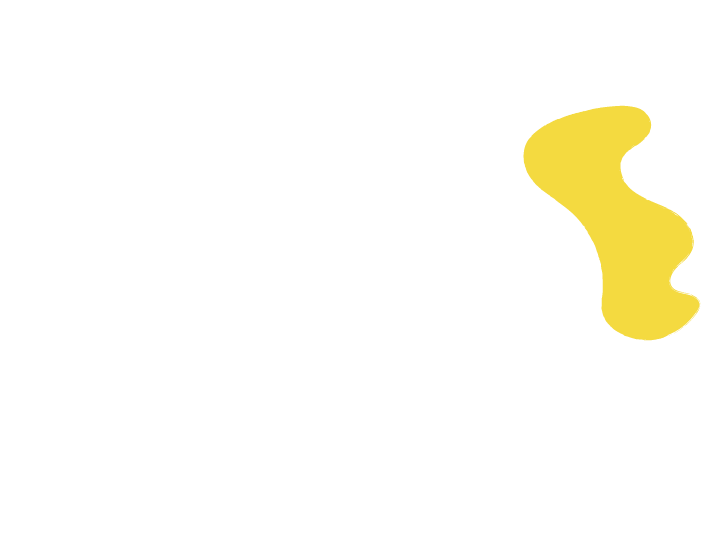 Together we are a brighter community
ABC Jersey is a community of Islanders affected by breast cancer.
Our mission is to ensure that all Islanders can access the help that they need, when they need it, on their breast cancer journey.
We understand how you feel. We know the stresses which come with a diagnosis of breast cancer – for you and for those who care for you.
We can help you on this journey. We offer financial, practical and emotional support.
Together, we are ABC Jersey.
We offer support no matter what stage you are in your journey.
Don't let financials get in the way of your journey to recovery. From treatment and travel to healthcare and post-treatment products, we're here to support your healing expenses where possible.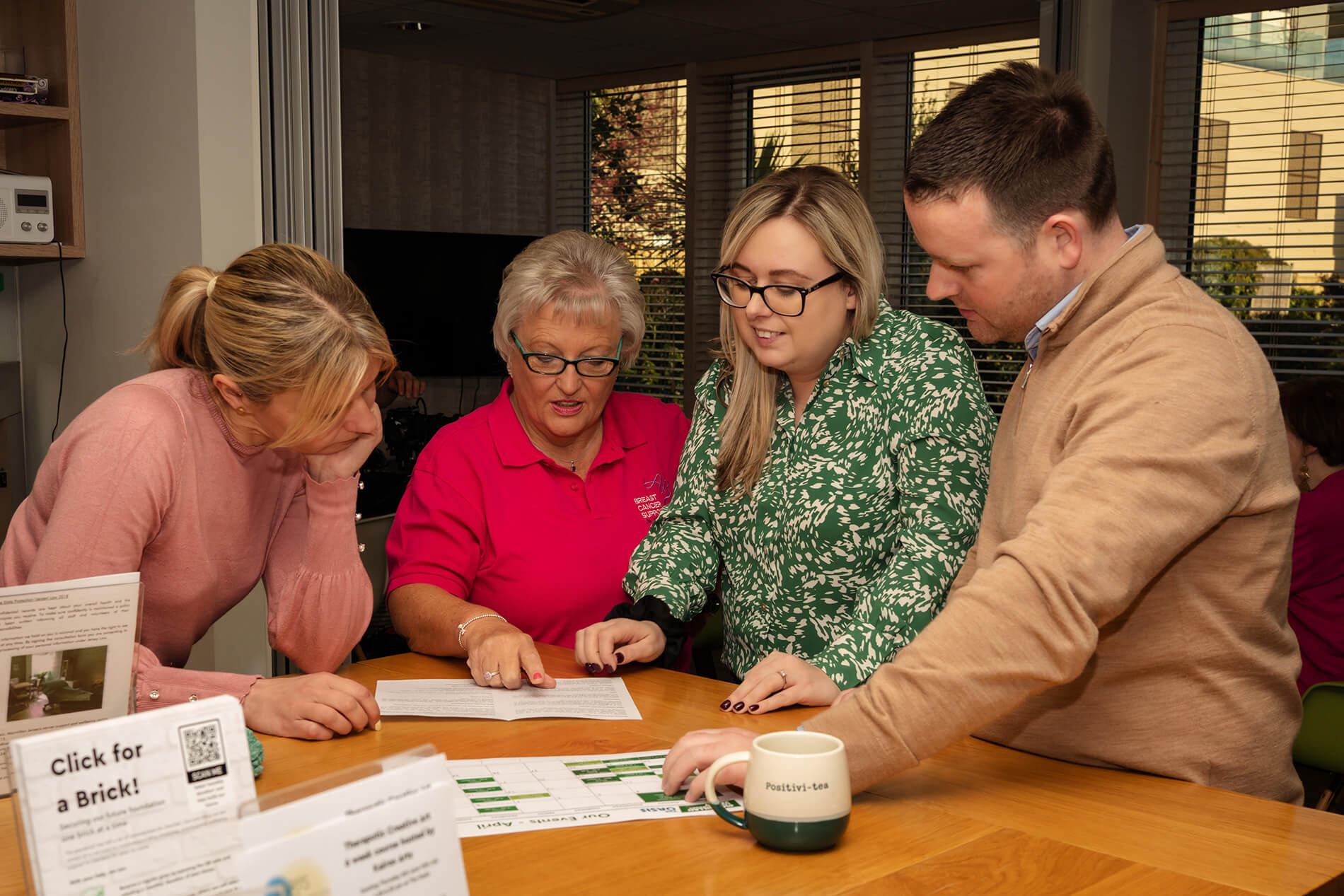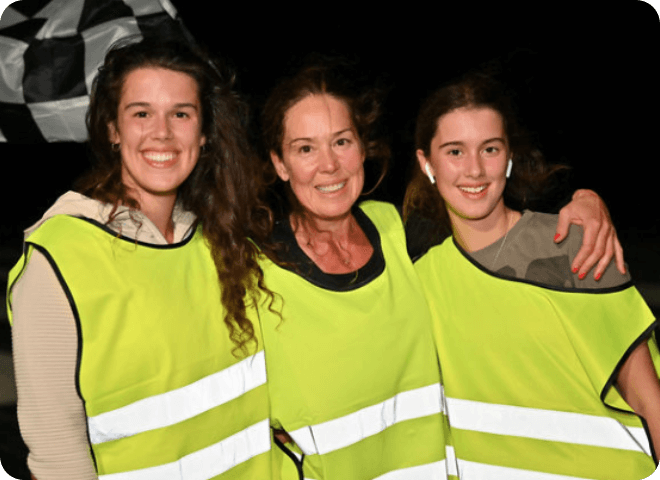 Let us lighten the pressures of day-to-day practicalities. 
Having a breast cancer diagnosis is a lot to process – and you don't need to do it alone. We are a brighter community, together.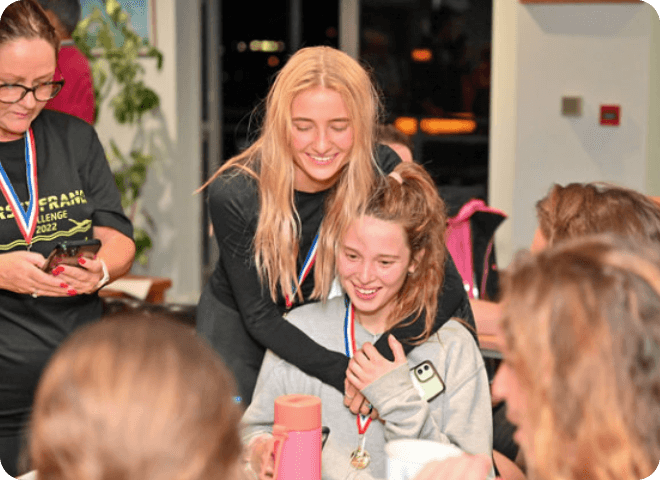 Help us to help our community
Help us raise needed funds
Get involved and help others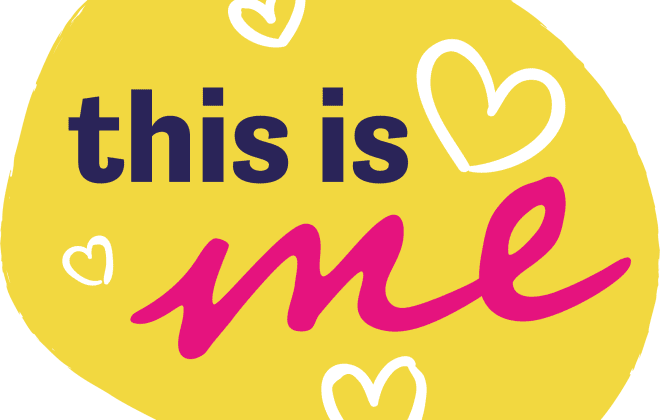 1st to 30th Oct 2023
"This is Me" Exhibition
Going live 30th September! ABC Jersey will be proudly launching "This  Is Me" - an incredible exhibition of empowerment by local artist Love Casting and 15 Islanders currently fighting breast cancer - Kindly supported by Marks & Spencer Jersey.
EVENT DETAILS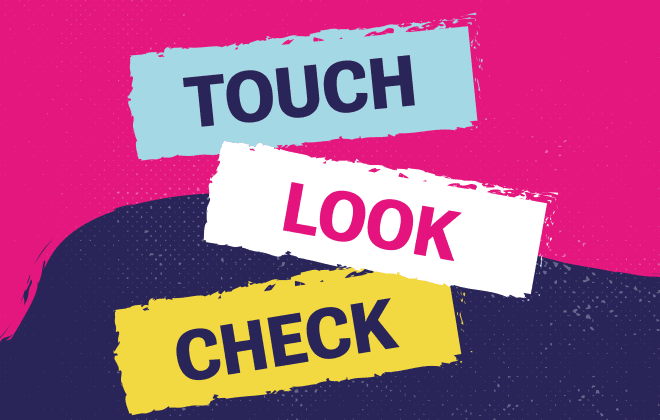 1st to 30th Oct 2023
Breast Cancer Awareness Month
October is Breast Cancer Awareness Month, an annual campaign to raise awareness about the impact of breast cancer. There are loads of events happening, so think pink and get behind ABC Jersey this October.
EVENT DETAILS