The appropriate care for each individual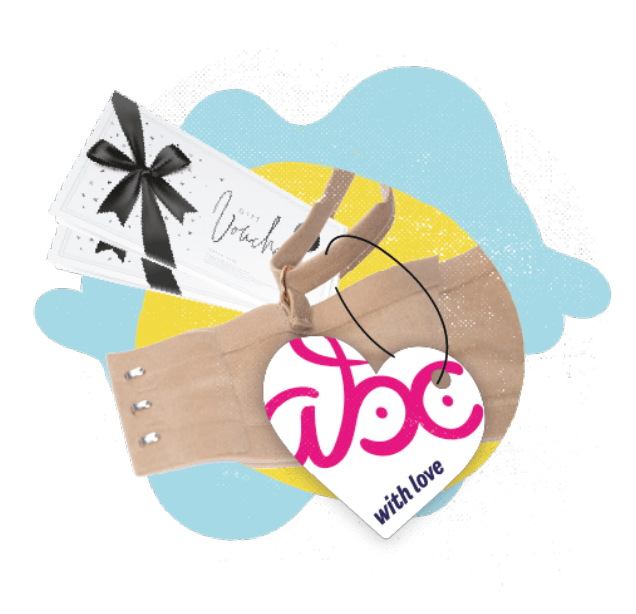 ABC Jersey covered the cost of my flights to Southampton for treatment; knowing that they were there to ease the pressure was a huge relief when I really needed it.
Don't let financials get in the way of your journey to recovery. From treatment and travel to healthcare and post-treatment products, we're here to support your healing expenses where possible.
We've helped with:
Disputed travel costs for companions travelling with patients to the UK for treatment
Referrals to cover the costs of post-treatment wig purchases
Referrals to cover the costs of post surgery nipple tattooing and eyebrow blading, funding treatment up to £1000. Referrals to appropriate charities for specific financial support.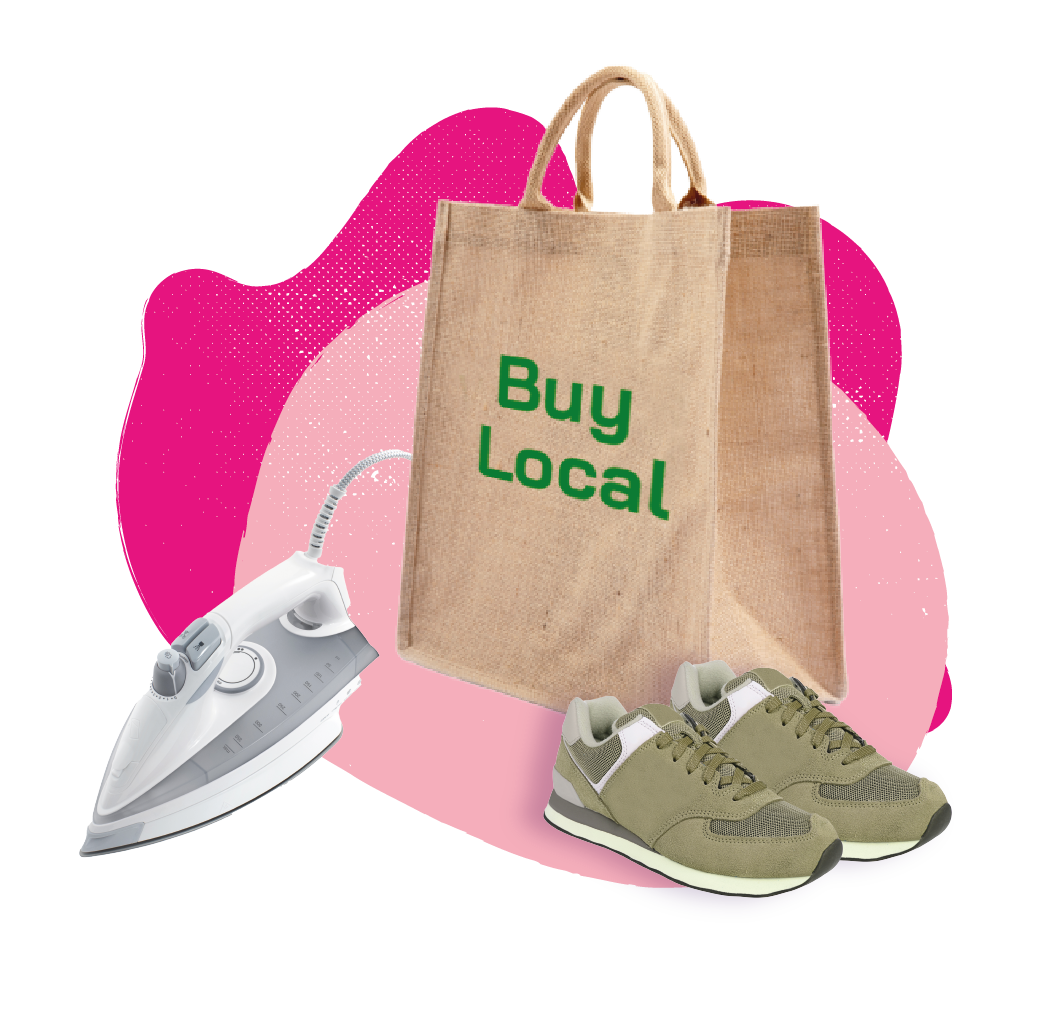 A friendly team who always want to help. The extra support bra that was sent out made such a difference with having one to wash and one to wear. The U pillow was a godsend after both my surgeries.
Let us lighten the pressures of day-to-day practicalities.
We've helped with:
Household support for up to 6 weeks after surgery
Funding for food vouchers, giving you one less thing to worry about when you are not feeling up to cooking
Post surgery bras, not beautiful but definitely necessary
Sponsorship of post surgery fitness classes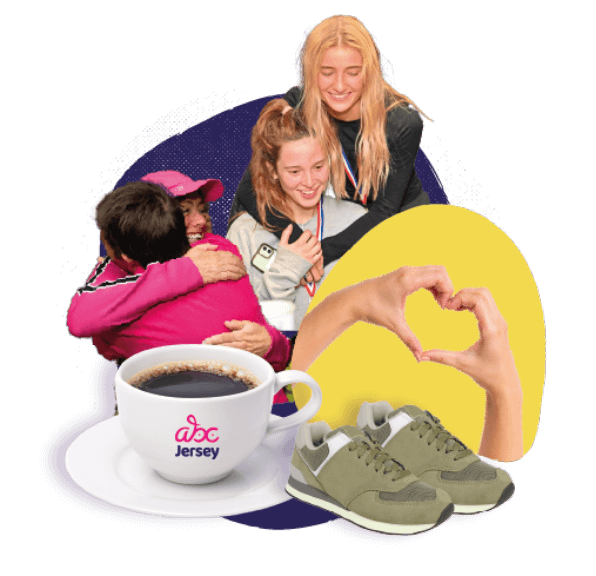 The support received I from ABC Jersey made such a positive impact on my recovery and self esteem. I realised I wasn't alone.
Having a breast cancer diagnosis is a lot to process – and you don't need to do it alone. We are a brighter community, together.
We offer friendship and support, whatever your diagnosis and stage of treatment. You are not alone! We have been there, and we understand.
Support can be either on a 1-2-1 basis, or through our monthly support group meetings including topical guest speakers.
If you need help with a financial, practical or emotional issue not listed – reach out to us and let us know. We are on a mission to reach more people. We want to ensure all Islanders affected by breast cancer have access to the services they need, when they need – without fail. Let us know how we can help you.