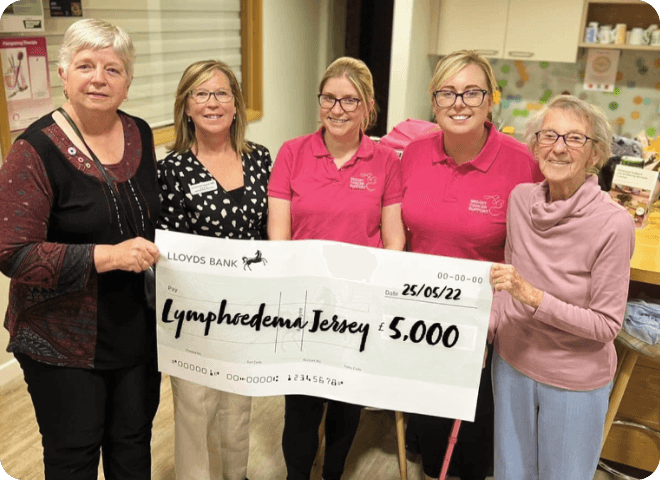 ABC Jersey is a community of Islanders directly affected by breast cancer.
Our first meeting took place back in September 1998 when the hospital's Breast Care team suggested that patients get together to share concerns and provide support for each other.
Over time we found that together, we were stronger. These initial meetings planted the seeds of our community. Our shared knowledge and sense of hope began to positively impact our members and as our community grew, we felt empowered to support more Islanders so that they too would know that they are not alone.
"We strongly believe that early detection can save lives"
We started fundraising and are now proud to offer financial, practical and emotional support to anyone who needs it.
Breast Cancer Support Jersey, now ABC Jersey, hosts regular meetings featuring insightful guest speakers. We organise regular fundraising events and share important information about early detection and community health checks.
As a community we have a mutual understanding, which connects us to one another and compels us to continue supporting a brighter community in Jersey.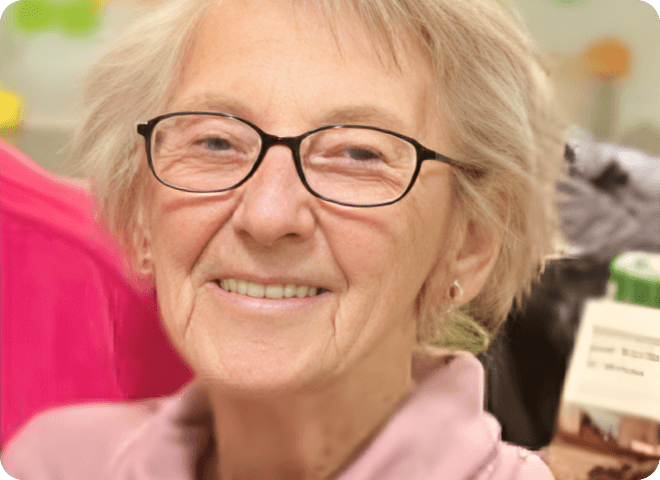 MARGIE – Our original breast cancer support volunteer, actively involved in the charity since our inception. Affectionately regarded as the front of all knowledge regarding ABC Jersey.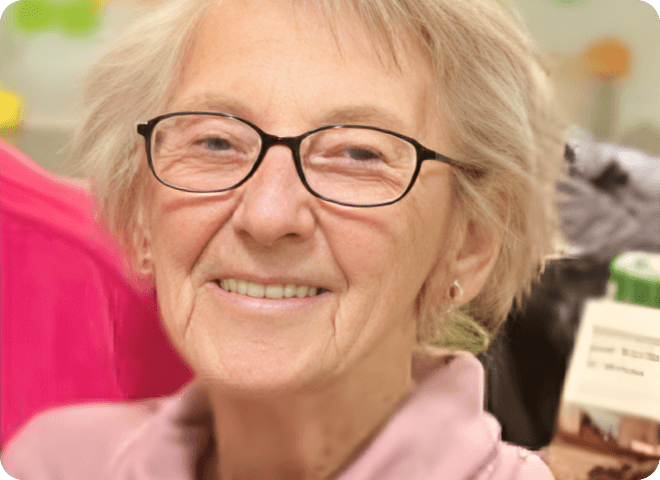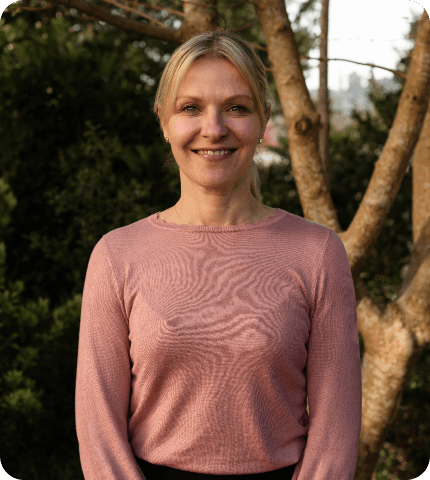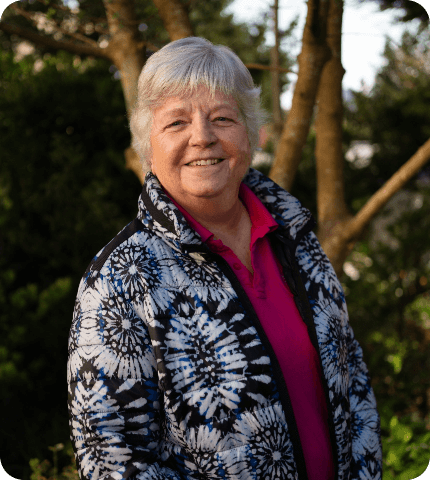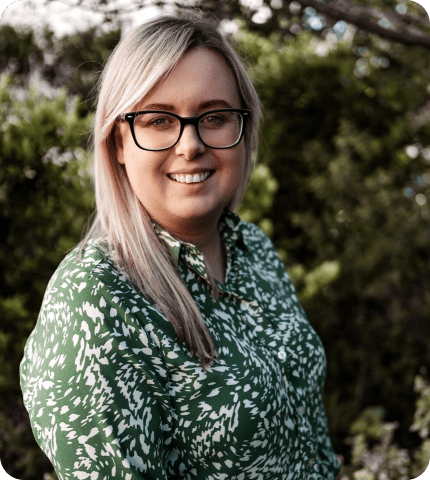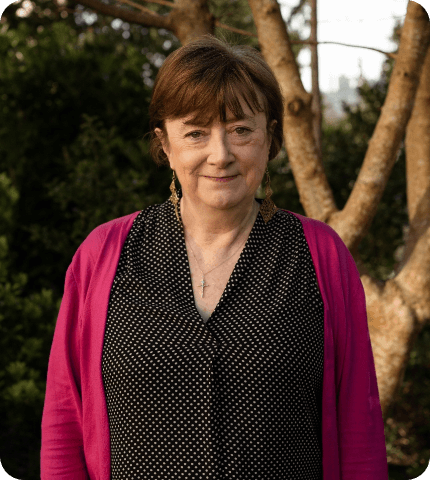 Corinne Provaux
Committee Member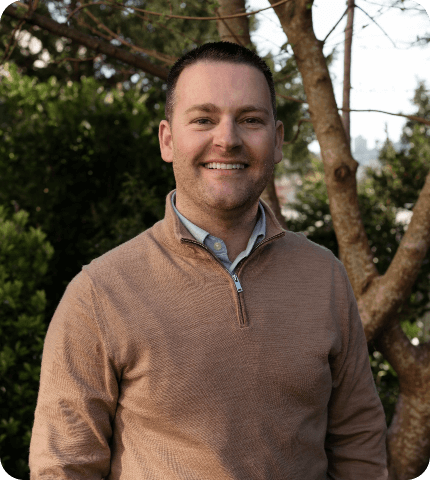 John Burns
Committee Member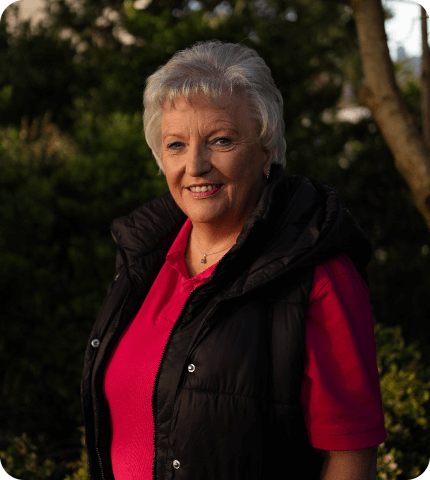 Jacqueline Hansford
Committee Member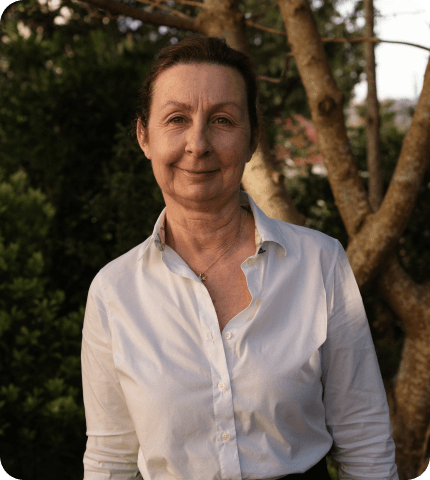 Tracey Carter
Committee Member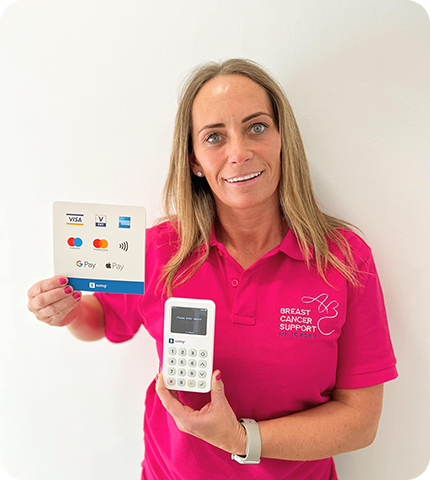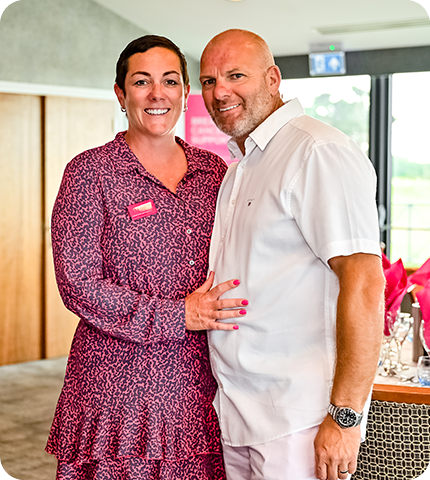 Aimee Sinclair-Horgan
Ambassador